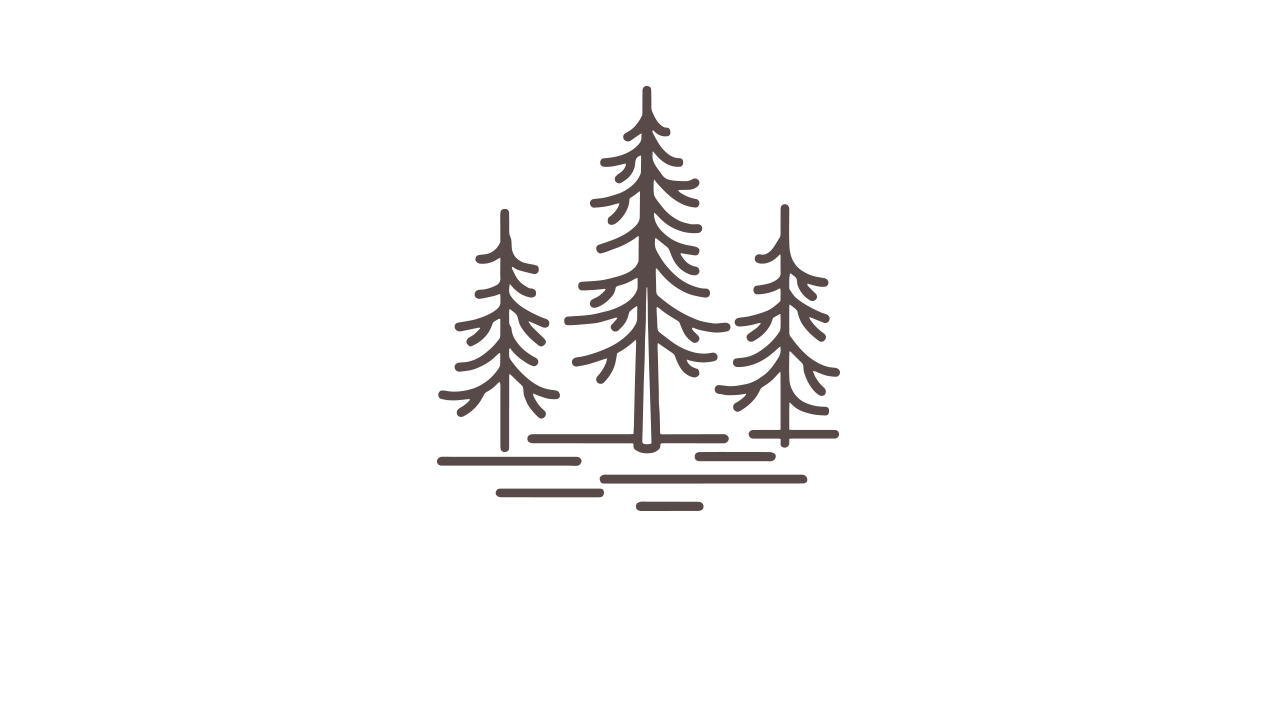 Beaverton Foursquare Church
13565 SW Walker Road, Beaverton, Oregon 97005
We provide B4Kids ministry for infants through pre-kindergarten at all services, except the 6 pm gathering on the 24th.
We also offer Chinese, Korean, Nepali, and Spanish translations at the 4 pm gathering.
Want to skip the registration process when you arrive? Pre-register here and we'll have your kids entered and ready to be checked in! When you arrive, find the Family Connect space in the South Lobby of the Main Building and someone will be waiting there to guide you to your children's age level areas. We can't wait to meet you!


December 29th
We'll have two morning services this Sunday at 9:30 and 11:15. It will also be an "all-in" day with Children's Ministries for infants through Pre-Kindergarten. All Kindergarten — 5th-grade students are invited to join their families in one of the main services.