Stories
Tiago's life began with a miracle, and they're still happening.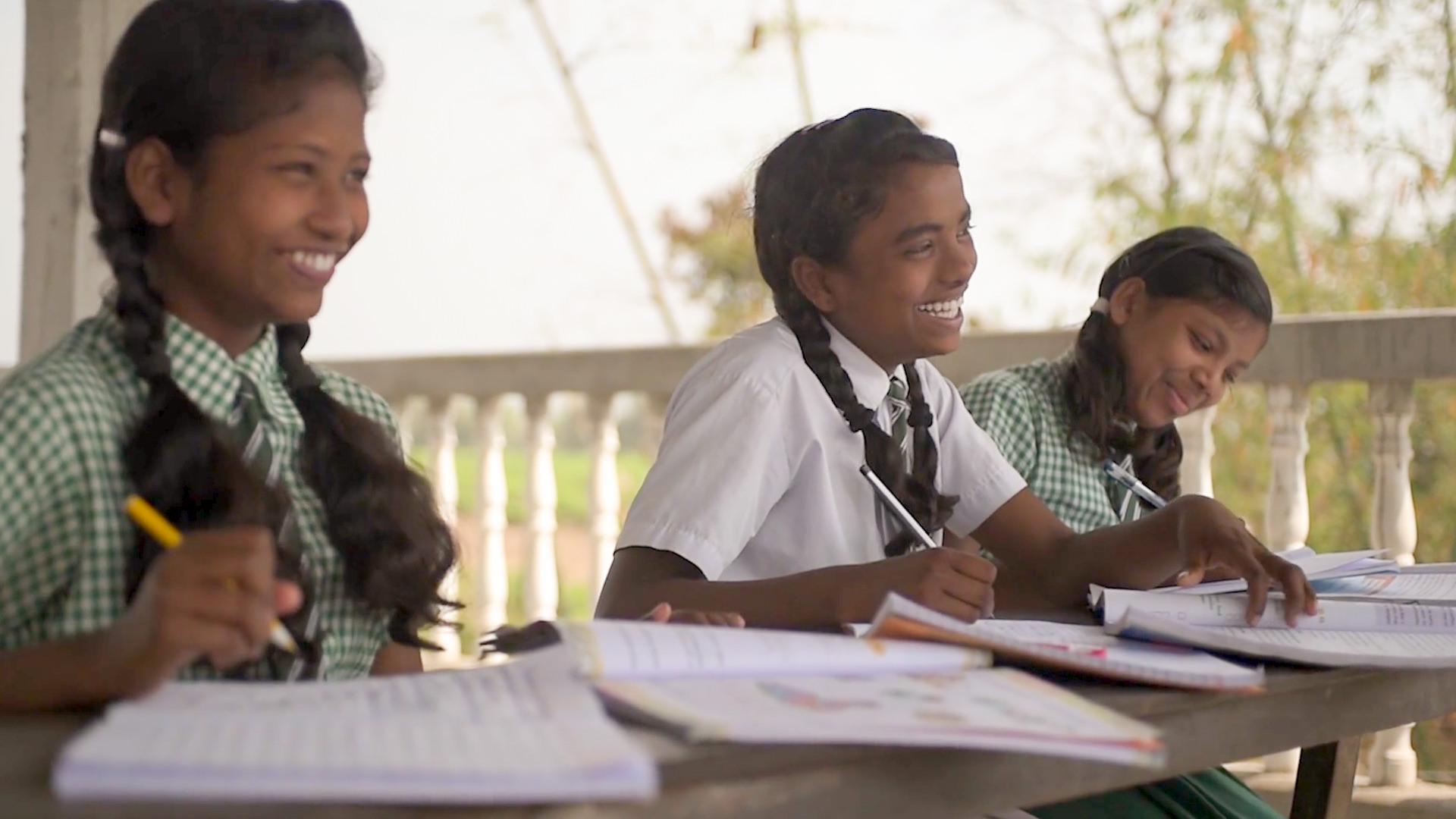 Priety was one of the first students at Bright Hope English School in Siliguri, India. She followed a difficult path to find God.
We lived without hope, no clean water, we didn't have food, we had people dying around us. And the christians lived content with us and served us. Among those christians are some of our refugees here.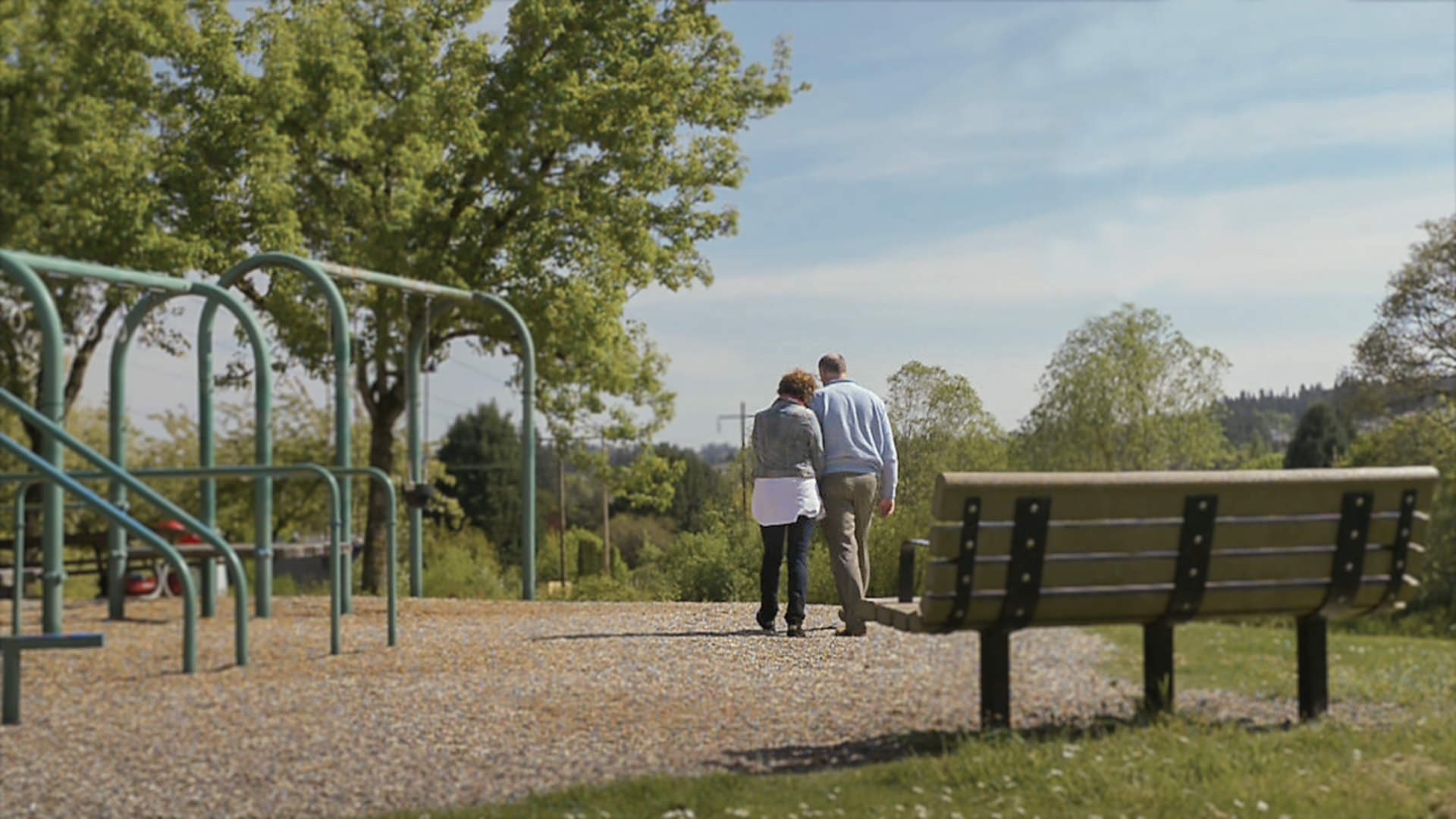 After two terminated pregnancies, Cindy wondered how God might heal the hurt.