Stories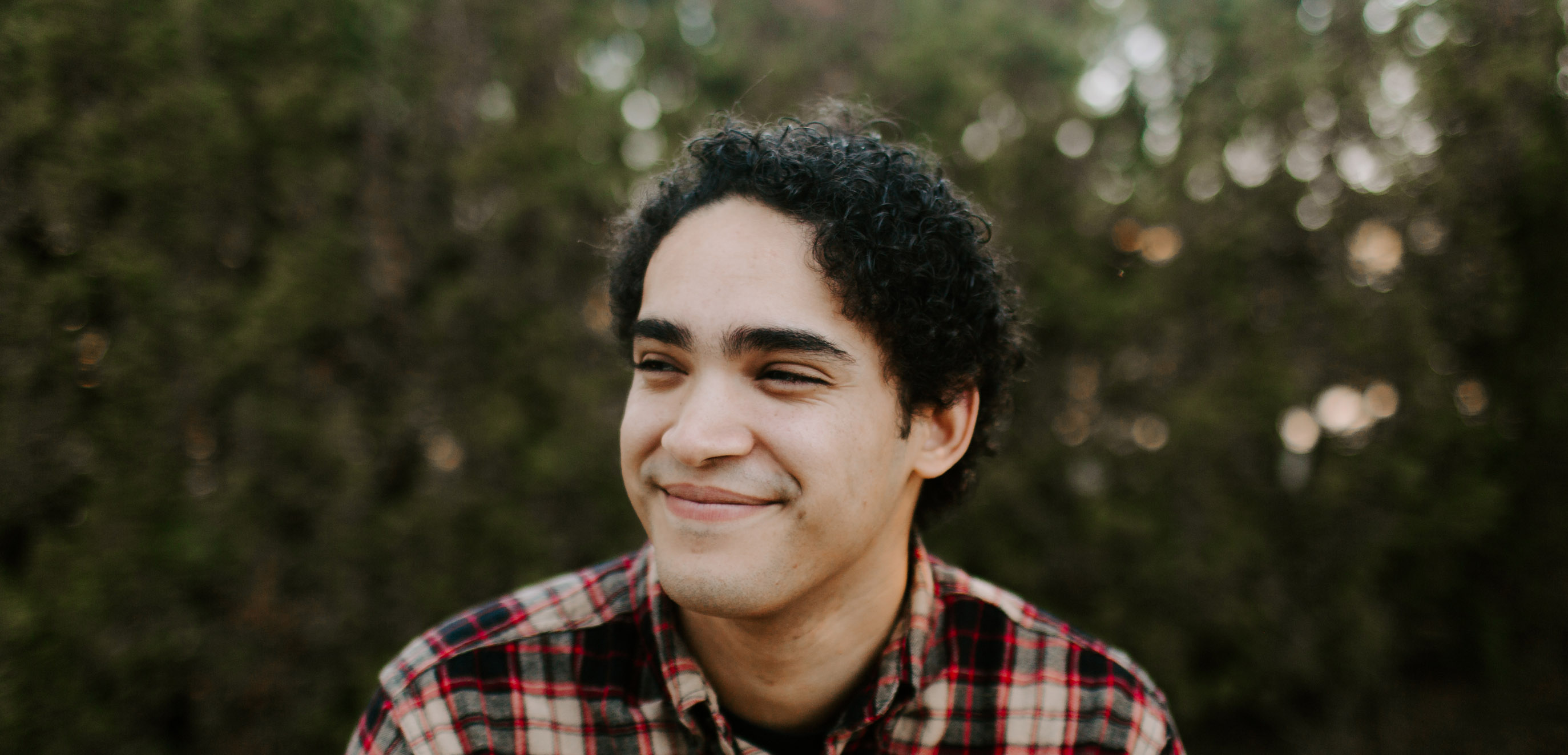 Tiago's life began with a miracle, and they're still happening.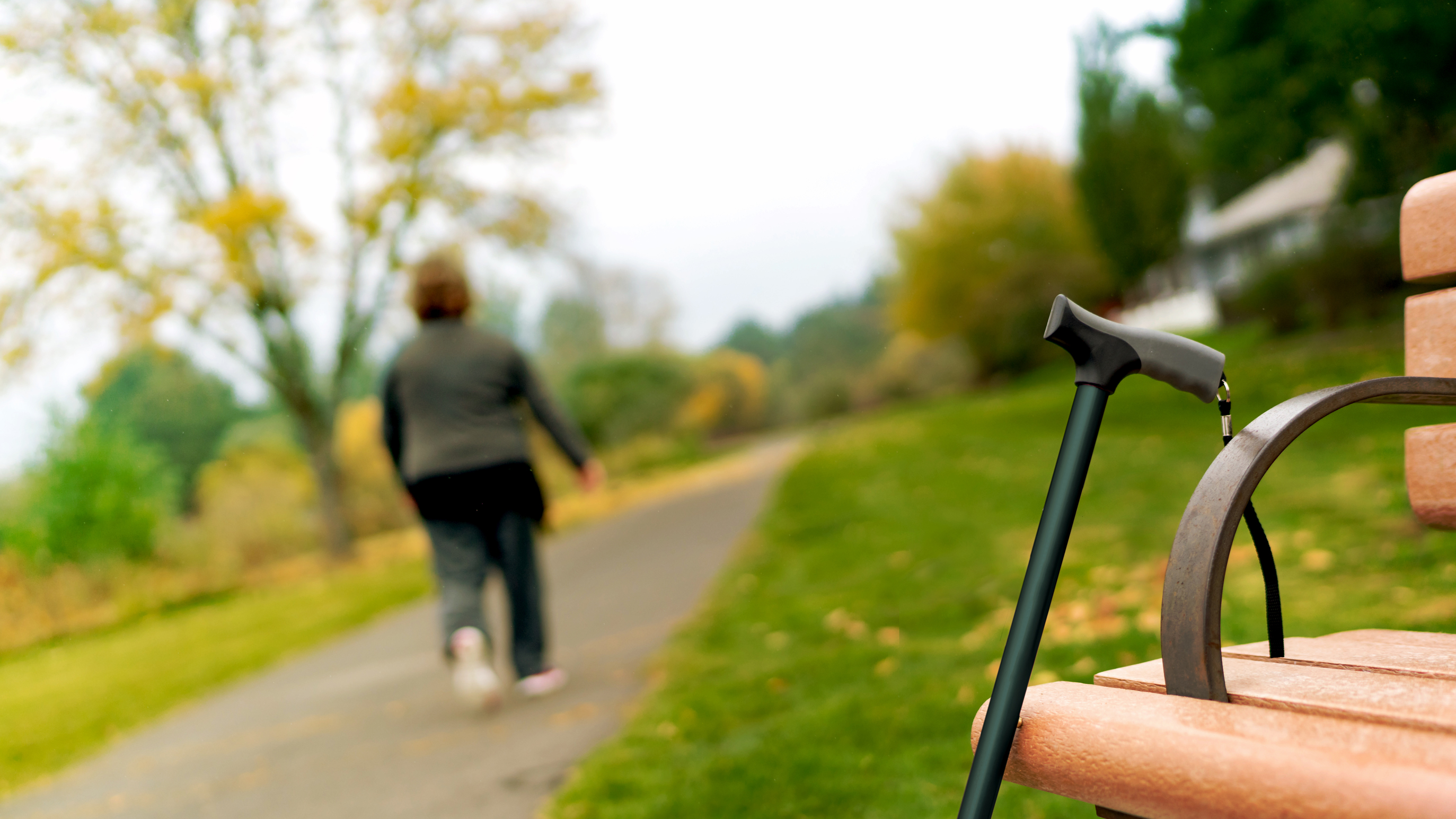 She never expected to have any issues following her knee replacement surgery. But as the motions of everyday life became more difficult, all she could do was pray.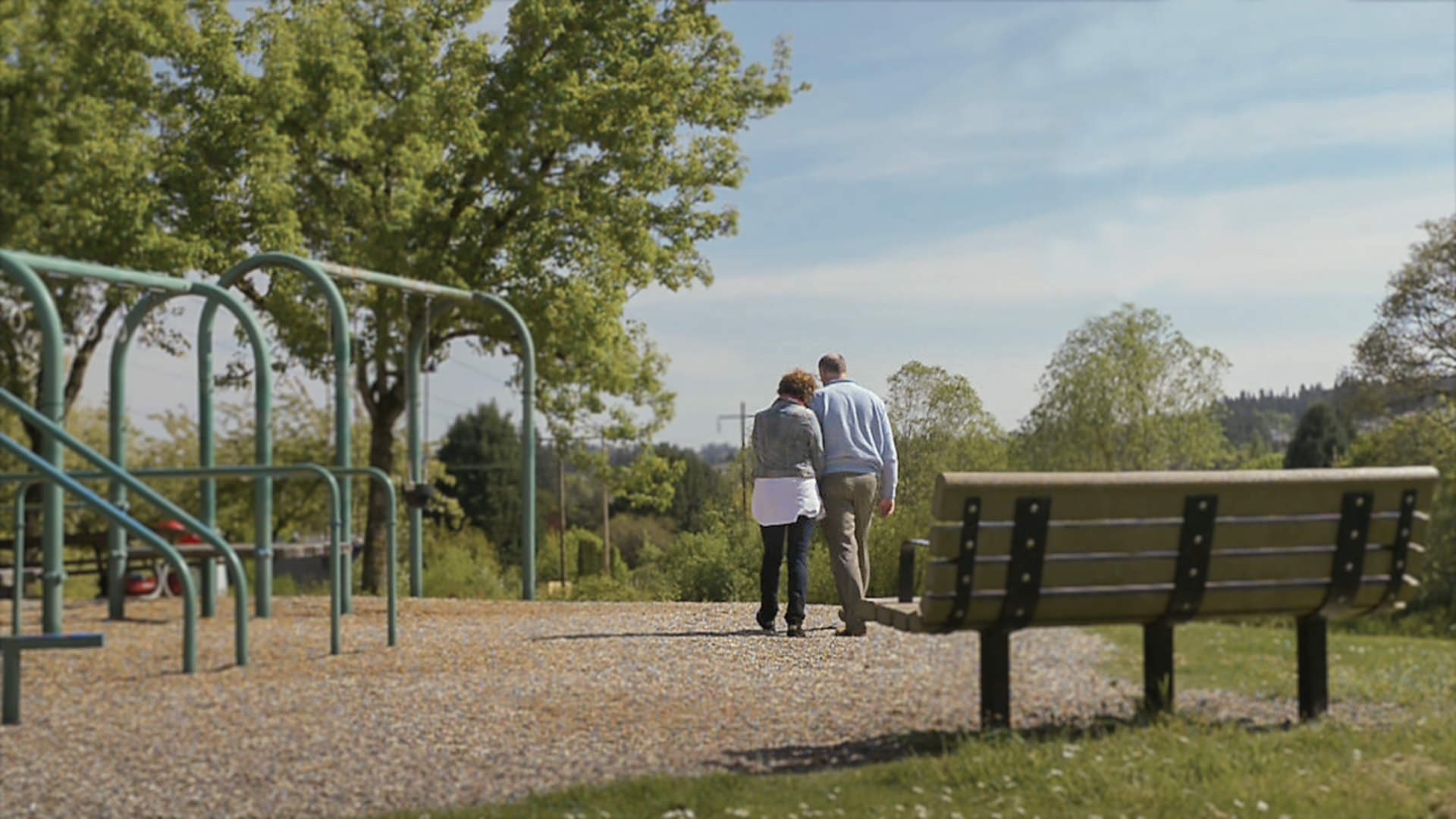 After two terminated pregnancies, Cindy wondered how God might heal the hurt.