What to Expect
Our Services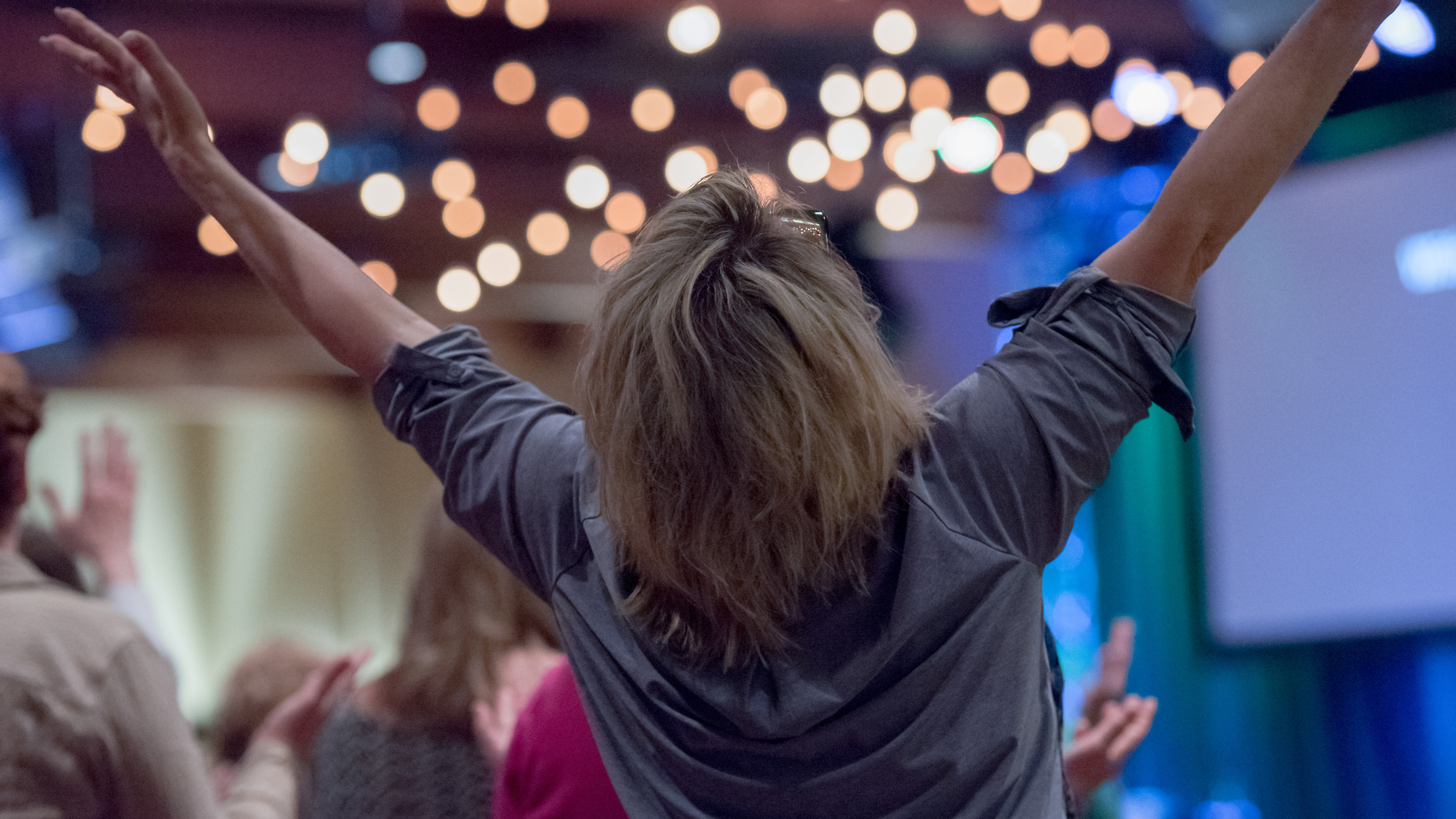 Even though we're a big church, you can expect a casual atmosphere. Our worship music is Christian contemporary mixed with fresh takes on classic hymns. We don't have a bunch of rules for what worship here is supposed to look like. We're just thrilled to be singing next to you. The teaching? It's solidly biblical, and the welcome is always warm. Join the conversation and follow our worship blog, Living Worship, to hear from our worship pastors and get to know them a bit better. You'll also find our song lists for each weekend service with Spotify links for easy listening.
What We Believe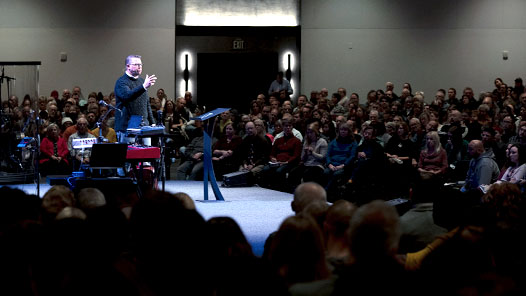 Our beliefs and practices are in acoord with the International Church of the Foursquare Gospel, the Nicene Creed, and the foundational truths of historic Christianity. You can learn more about our specific beliefs and practices here.
Visitor Parking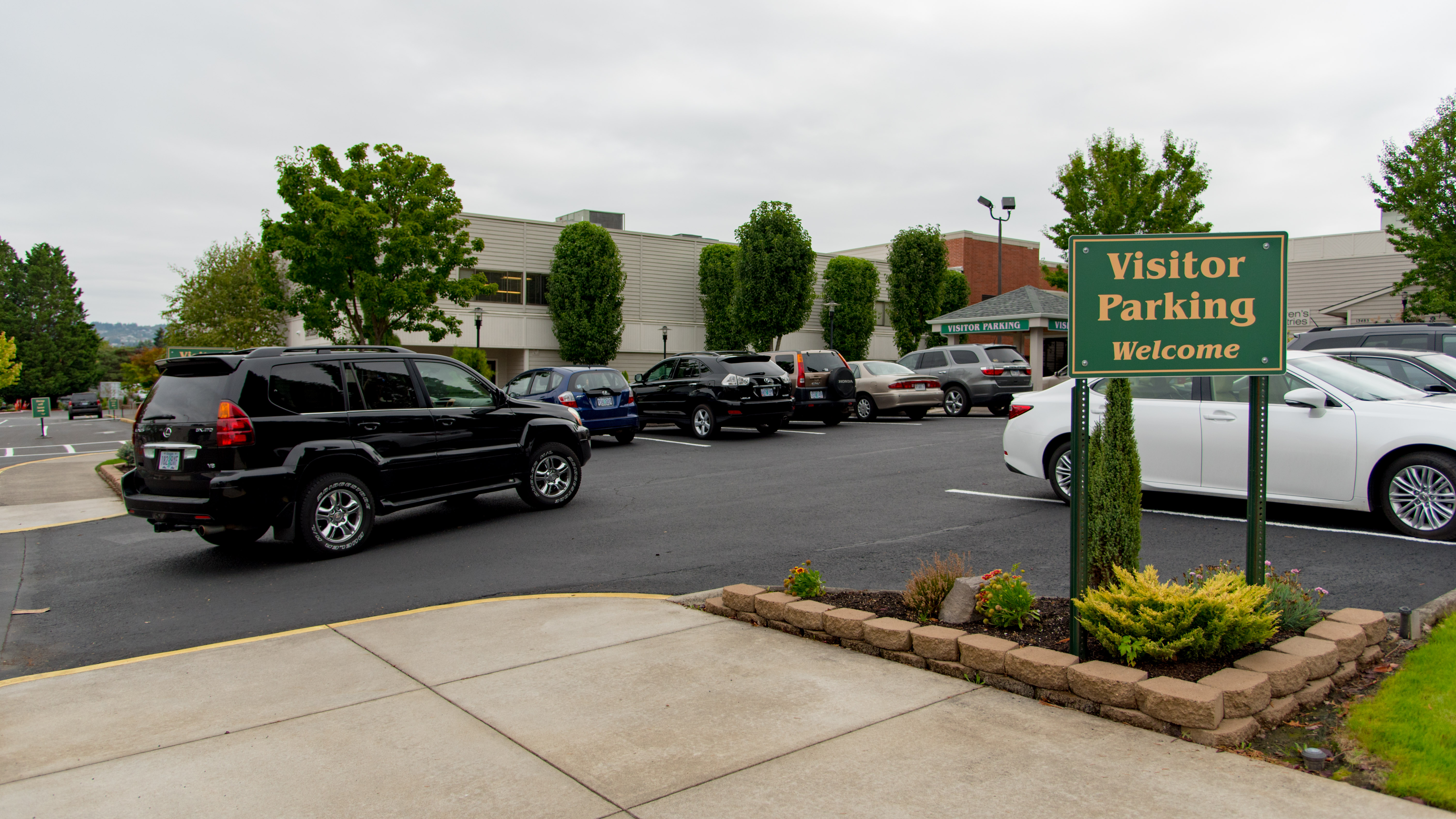 If it's your first few times with us, park in our visitor's lot. It makes getting in and out of church a lot easier. Consider stopping by our First Steps Center, just inside the entrance as you enter the building. You can learn more about us and ask a real live person anything you want. You'll also get to meet our Connections Lead, Lizzy Fox.