FOR AFGHANISTAN REFUGEES
PRAY | GIVE | SERVE
"When a stranger resides with you in your land, you shall not wrong him. The stranger who resides with you shall be to you as one of your citizens; you shall love him as yourself, for you were strangers in the land of Egypt." Leviticus 19:33-34
The recent crisis in Afghanistan has resulted in a large number of refugees seeking asylum in safe countries. Refugees have already began to arrive in our city. Local resettlement agencies will not have time to find long term housing, so these families will likely be housed in Airbnb homes or hotels. It is our heart to meet these families with the love of Jesus.
On this page, we have included specific ways you can pray, give and serve. Please prayerfully consider how you can be part of what B4Church will do. If you have any specific questions, or you would like to get in touch with our Local + Global Outreach team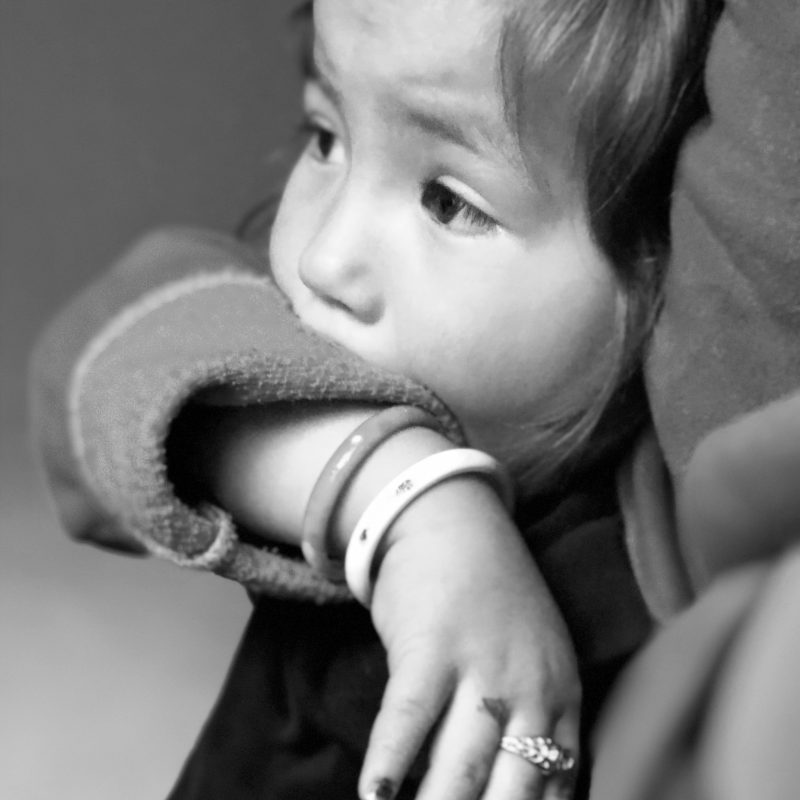 GIVE ITEMS FOR A RESTART KIT
Most refugees arrive to the United States with next to nothing, but you can help them rebuild their lives by putting together a "restart kit."
INSTRUCTIONS: B4Church is partnering with Refugee Care Collective to collect the following items. You may drop the items off in the Gym from September 2 – 12.
Baby Kits (Place items in a clear plastic tub that can close, and label the top of the container "Baby Kit." Please purchase new items. Do not tape the tub closed.)

Diapers
Baby wipes
Small baby items (onesies, rattles, etc.)

Backpacks with key school supplies
Visa or grocery store gift cards
Rain jackets/winter coats in all sizes (used is just fine)
We also encourage you to include a hand-written, unsealed note welcoming the family. For instructions on writing an appropriate welcome note, click here.
PRAY
Pray for those who are in harms way, that they will be protected and find places of safety.
Pray for those who have been hurt or lost loved ones, that they would be comforted by the healing presence of God
Pray for the families who have been separated by this crisis. Pray they will be reunited.
Pray protection over the women and girls. Pray that they will not be dehumanized or subject to harsh treatment.
Pray for peace in a land of war.
Pray that the name of Jesus will be proclaimed and people will come to know the love of God.
SERVE
Come alongside one of these arriving families as an advocate as they acclimate to a new culture.