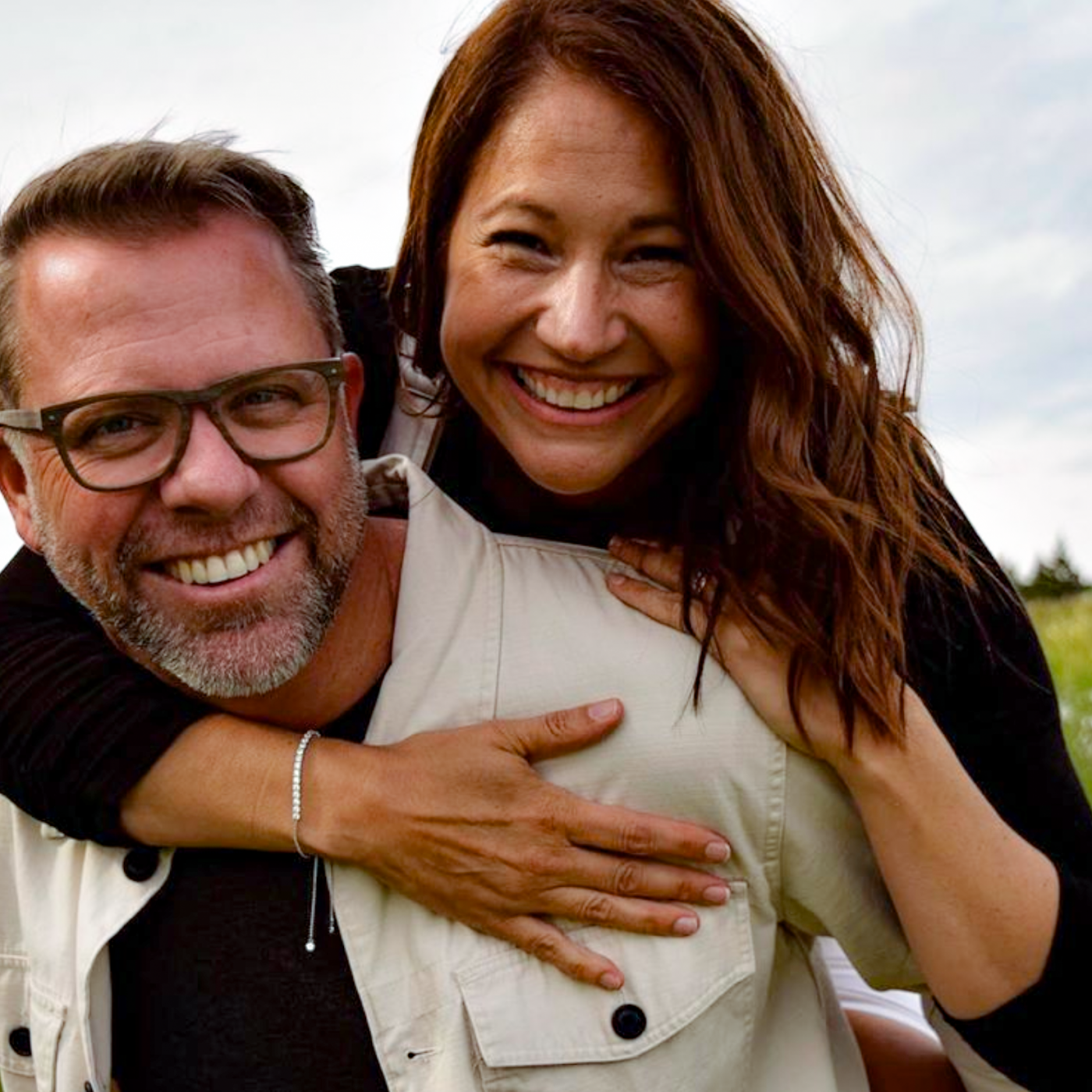 Brad + Cheri Williams
Brad and his wife Cheri have served together in ministry since they married in 1996. After a few years of serving as an executive pastor and college pastor, Brad and Cheri moved to Spokane to plant their first church. This was followed by a move to New York City where they trained under the leadership of Tim Keller at the Redeemer Church Planting Center, before ultimately planting a church in Brooklyn. The Lord eventually called them back to their Northwest roots and for the last nine years, Brad has served as Lead Pastor of Summit Church in Spokane. During that time, Summit has grown from an average weekly attendance of 250 to more than 2800.

Brad and Cheri have a passion for church planting and have worked together over the past decade training hundreds of church planters around the U.S. In addition to leading Summit, Brad serves as the Executive Director of Foursquare Multiply West Coast, an innovative church-planting initiative. Cheri partners with Brad, investing her time coaching church planters. When she's not ministering, she's running her own business brokerage firm. No stranger to the Northwest, she is a Glencoe High School graduate and was a part of the Beaverton family during high school and college. Married for 23 years, they have three daughters and one son-in-law, all of whom are passionate about serving Jesus and His Kingdom. Brad and Cheri love outdoor sports, anything near water, and eating great food. They consider themselves truly blessed to call the Pacific Northwest home.