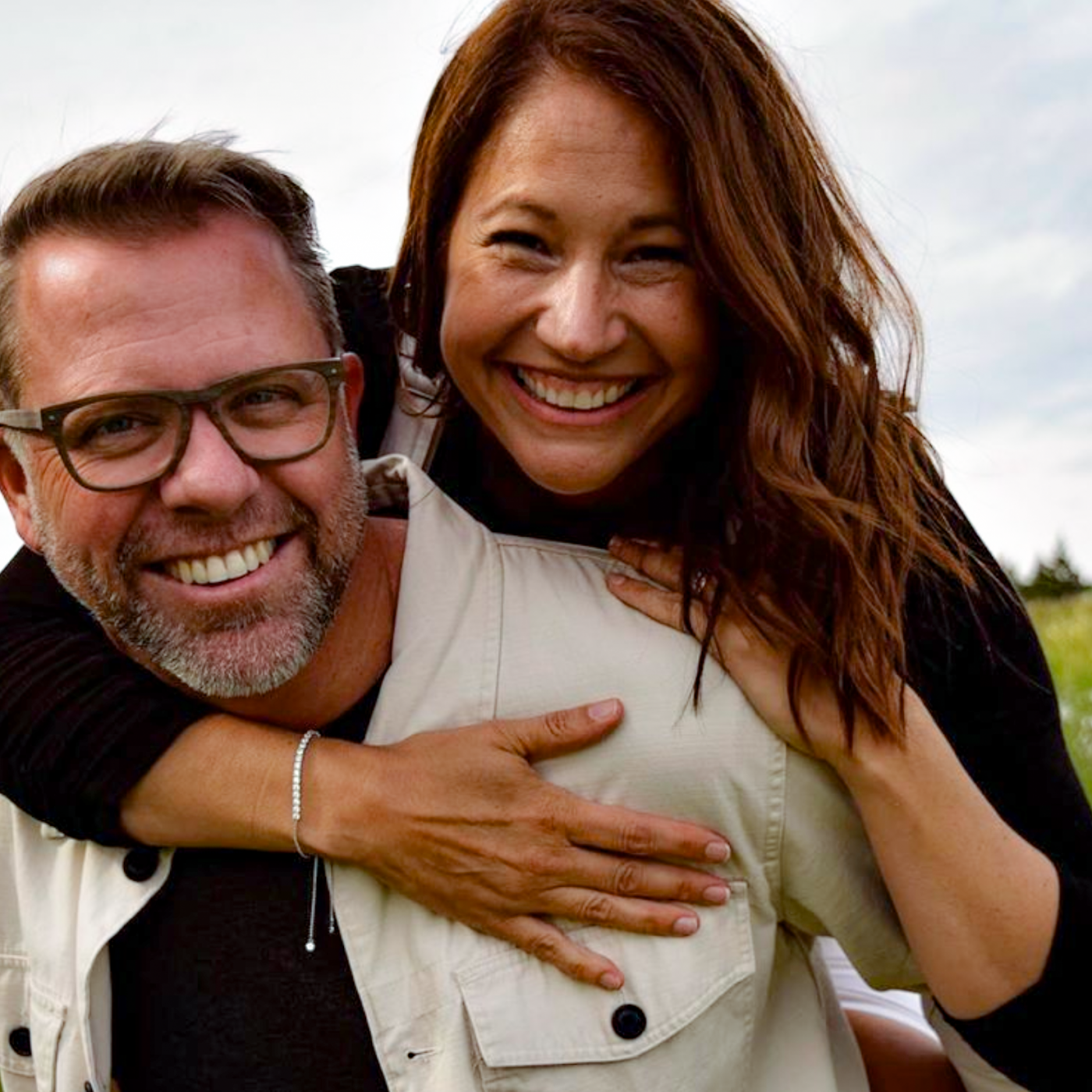 Brad + Cheri Williams
Brad and his wife Cheri have served together in ministry since they married in 1996. After a brief tenure as executive pastors and college pastors, Brad and Cheri moved to Spokane to plant their first church. They followed this with a move to New York City where they trained as church planters under the leadership of Tim Keller. Upon completion of their training, they founded a church in Brooklyn that still thrives. The Lord eventually called them back to the Northwest where Brad and Cheri led Summit Church in Spokane for nine years until taking the helm at B4Church in November of 2019.

No stranger to the Northwest, Cheri is a Glencoe High School graduate and was a part of the Beaverton Foursquare family during her school years and throughout college.

As they settled in at B4, they faced a serious leadership challenge with steering B4 through the Pandemic after only months of being on staff. In response, Pastor Brad began a rapid expansion of online ministry which broadened B4's reach to now include affiliated congregations in California, the Pacific Rim, and Eastern Europe. 
He also directed B4 staff and facilities to coordinate with local churches and volunteers, who partnered with state and federal food programs to feed thousands each week. Throughout it all, Brad and Cheri have also maintained a passion for training young leaders and equipping them to lead Gospel-centered, city-positive churches in the 21st Century.

Married for 23 years, Brad and Cheri have three daughters and one son-in-law, all of whom are passionate about serving Jesus and His Kingdom. The family loves outdoor sports, anything near water, and eating great food, so they consider themselves truly blessed to call the Pacific Northwest home.