ON THE SAME PAGE
April Book Recommendations
THE BOOK OF THREE by Lloyd Alexander (#1 of Chronicles of Prydain Series)
Since The Book of Three was first published in 1964, young readers have been enthralled by the adventures of Taran the Assistant Pig-Keeper and his quest to become a hero. Taran is joined by an engaging cast of characters that includes Eilonwy, the strong-willed and sharp-tongued princess; Fflewddur Fflam, the hyperbole-prone bard; the ever-faithful Gurgi; and the curmudgeonly Doli―all of whom have become involved in an epic struggle between good and evil that shapes the fate of the legendary land of Prydain. Young readers who enjoy books like The Chronicles of Narnia or The Lord of the Rings may also enjoy this book and it's two sequels.
A GRACE DISGUISED by Jerry Sittser
Loss came suddenly for Jerry Sittser. In an instant, a tragic car accident claimed three generations of his family: his mother, his wife, and his young daughter. While most of us will not experience such a catastrophic loss in our lifetime, all of us will taste loss in some form. And we can, if we choose, know as well the grace that transforms it. A Grace Disguised plumbs the depths of sorrow. The circumstances of our specific sorrow are not as important as what we do with those circumstances. In coming to the end of ourselves, we can come to the beginning of a new life, one marked by spiritual depth, joy, compassion, and a deeper appreciation of simple blessings.
Full Year's Book List:
Sign Up for our Email List
We send out an email once a month with different book recommendations and resources.
B4 Library
With the recent restrictions, closures, and quarantines we wanted to connect you with a B4 resource: our digital library on Overdrive. For those who may not be familiar with Overdrive, it is the same system that the Washington County Libraries use. If you don't have an overdrive account you can email CarolAnne at ctsai@b4church.org.
Online Library
We also have a physical library that you can check books out of and arrange for a pick up. click below to access our current library catalog. If you find a title you would like to check out, please click "request hold" and you will be contacted for a pick up time.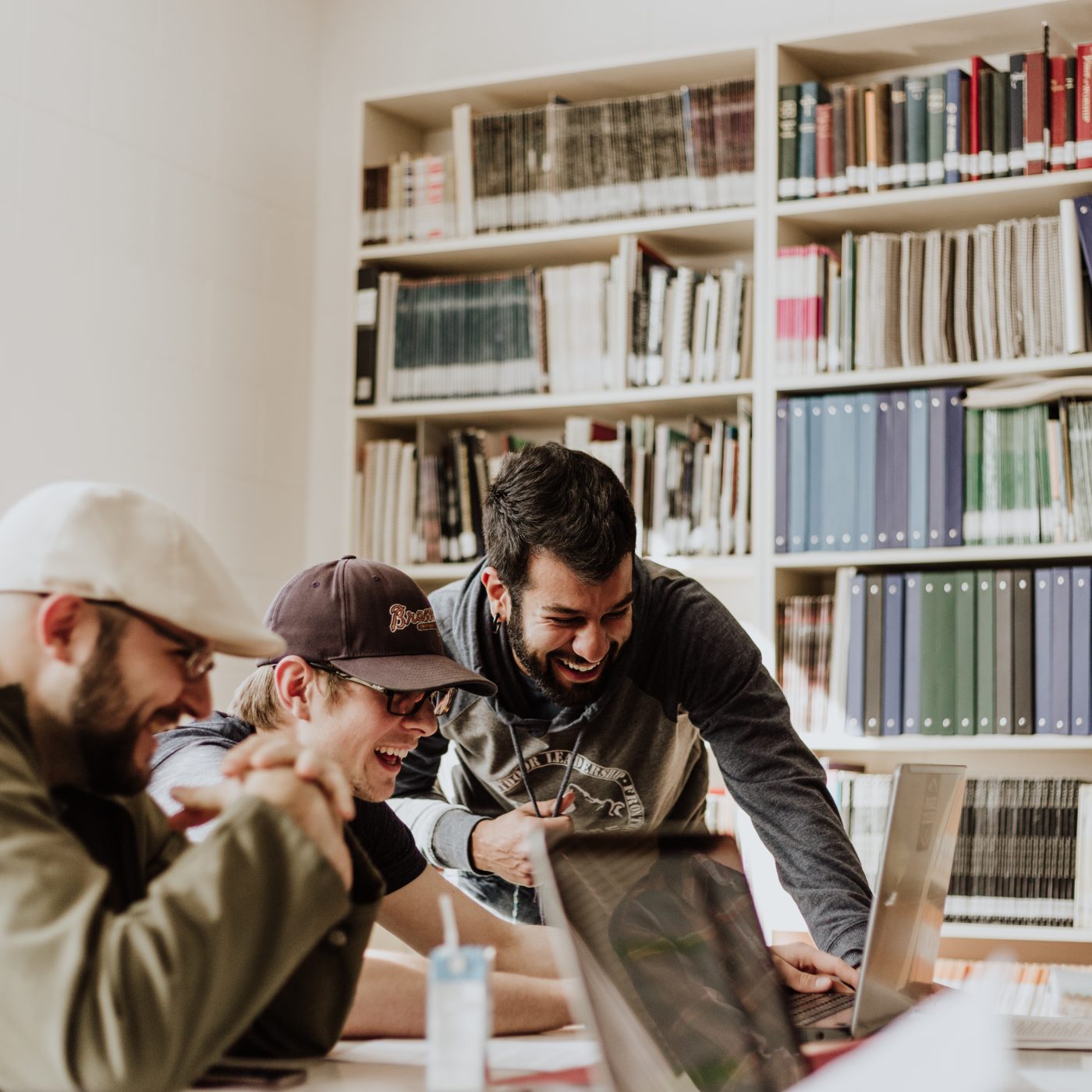 Right Now Media
Through this free on demand discipleship resource, you can access thousands of online Bible studies from teachers like Francis Chan, Margaret Fineberg, Dave Ramsey, and Gary Thomas—anywhere, any time, and on any device. Plus, there are tons of children's content. And it's all free. All you need to do is sign up and create a login for yourself. It's simple.
Free Access Here
Parenting Resources
Parenting is hard. Our desire is to come alongside you and provide some tools that will help with the day to day, ins and outs of navigating how to raise your kids.
Parenting Resources