ON THE SAME PAGE
January Book Recommendations
Next Right Thing by Emily Freeman
Freeman offers a fresh way of practicing familiar but often forgotten advice: simply do the next right thing. With this simple, soulful practice, it is possible to clear the decision-making chaos, quiet the fear of choosing wrong, and find the courage to finally decide without regret or second-guessing.
Get Your Life Back by John Eldredge
Begin restoring your life here and now. Your soul will thank you for it. A REFRESHINGLY SIMPLE GUIDE TO RECOVER YOUR LIFE! In Get Your Life Back, New York Times bestselling author John Eldredge provides a practical, simple, and refreshing guide to taking your life back.
Sign Up for our Email List
We send out an email once a month with different book recommendations and resources.
B4 Library
With the recent restrictions, closures, and quarantines we wanted to connect you with a B4 resource: our digital library on Overdrive. For those who may not be familiar with Overdrive, it is the same system that the Washington County Libraries use. If you don't have an overdrive account you can email CarolAnne at ctsai@b4church.org.
Online Library
We also have a physical library that you can check books out of and arrange for a pick up. click below to access our current library catalog. If you find a title you would like to check out, please click "request hold" and you will be contacted for a pick up time.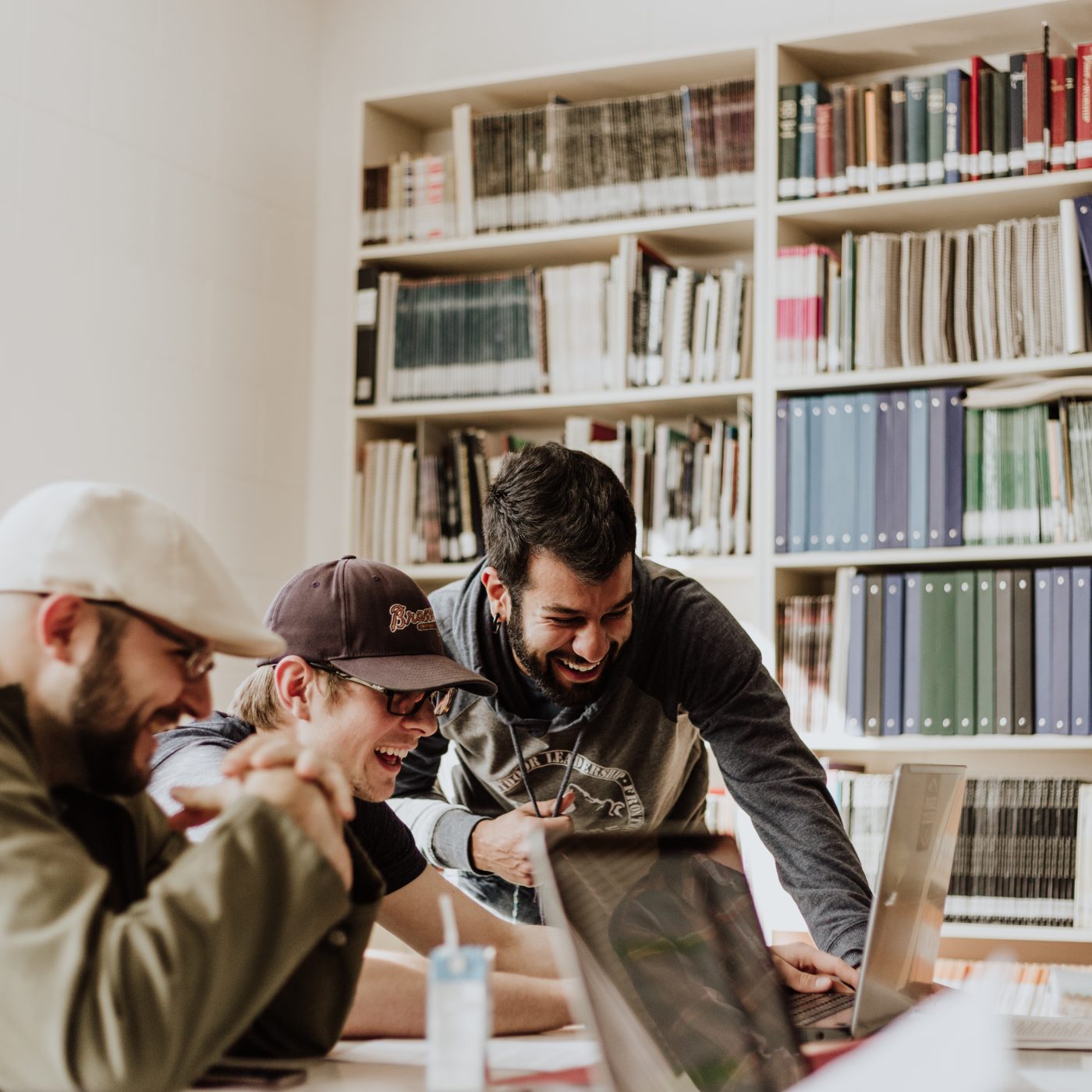 Right Now Media
Through this free on demand discipleship resource, you can access thousands of online Bible studies from teachers like Francis Chan, Margaret Fineberg, Dave Ramsey, and Gary Thomas—anywhere, any time, and on any device. Plus, there are tons of children's content. And it's all free. All you need to do is sign up and create a login for yourself. It's simple.
Free Access Here