ON THE SAME PAGE
May Book Recommendations
THE DIVINE CONSPIRACY by Dallas Willard
This Christian classic on discipleship uses Jesus'
Sermon on the Mount to highlight how counter
cultural Jesus' message really is. This book outlines
how the teaching of Jesus can become part of
your daily life and build your faith.
THE SEVEN PRINCIPLES FOR MAKING
MARRIAGE WORK by John Gottman
Gottman boils a lifetime of research into seven basic principles that can be applied in the marriage relationship but many also spill over into other relationships. This book provides practical advice and even suggested activities to help address the most common problem areas in marriages.
Full Year's Book List:
Sign Up for our Email List
We send out an email once a month with different book recommendations and resources.
B4 Library
With the recent restrictions, closures, and quarantines we wanted to connect you with a B4 resource: our digital library on Overdrive. For those who may not be familiar with Overdrive, it is the same system that the Washington County Libraries use. If you don't have an overdrive account you can email CarolAnne at ctsai@b4church.org.
Online Library
We also have a physical library that you can check books out of and arrange for a pick up. click below to access our current library catalog. If you find a title you would like to check out, please click "request hold" and you will be contacted for a pick up time.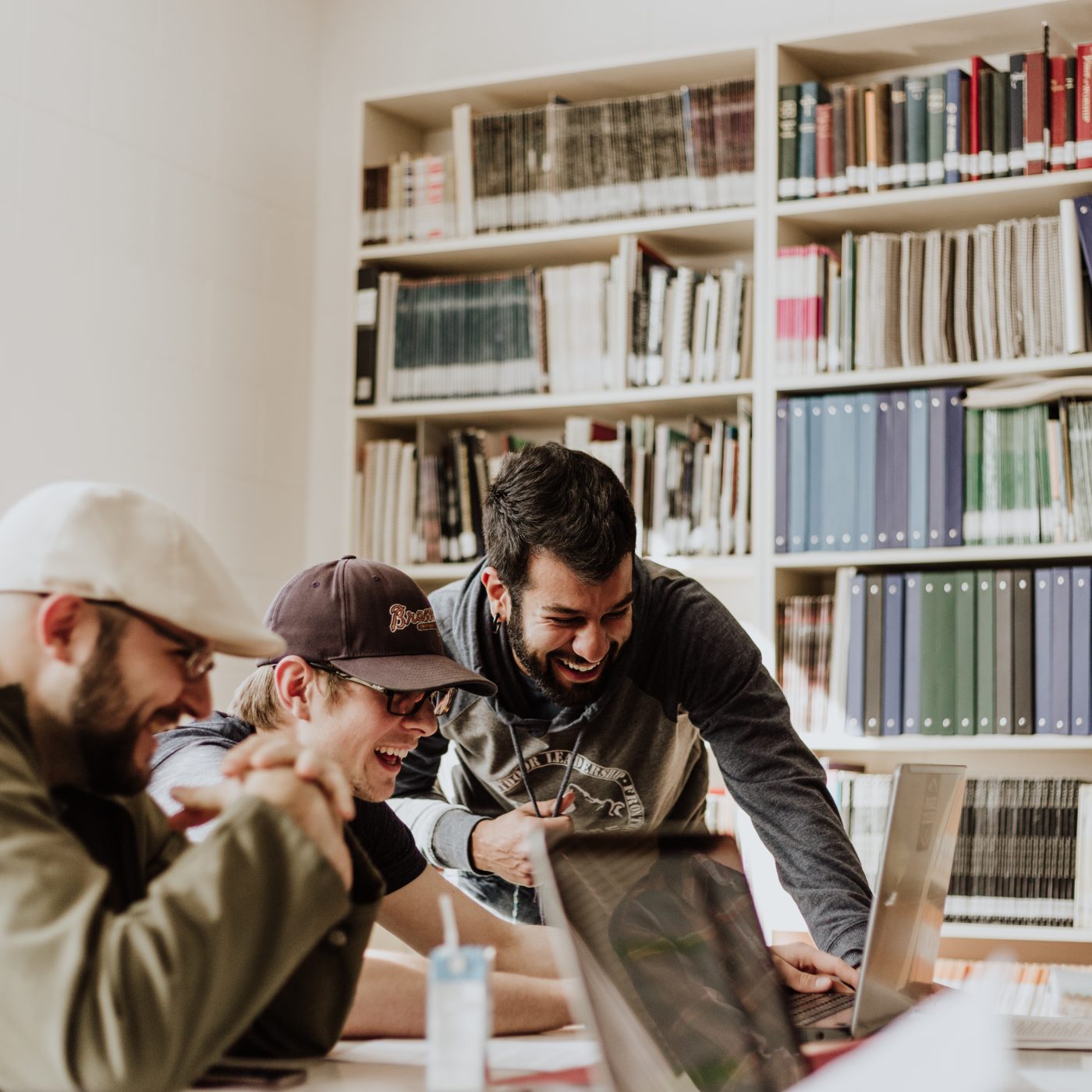 Right Now Media
Through this free on demand discipleship resource, you can access thousands of online Bible studies from teachers like Francis Chan, Margaret Fineberg, Dave Ramsey, and Gary Thomas—anywhere, any time, and on any device. Plus, there are tons of children's content. And it's all free. All you need to do is sign up and create a login for yourself. It's simple.
Free Access Here
Parenting Resources
Parenting is hard. Our desire is to come alongside you and provide some tools that will help with the day to day, ins and outs of navigating how to raise your kids.
Parenting Resources