ON THE SAME PAGE
February Book Recommendations
Be the Bridge: Pursuing God's Heart for Racial Reconciliation
by Latasha Morrison
In an era where we seem to be increasingly divided along racial lines, many are hesitant to step into the gap, fearful of saying or doing the wrong thing. At times the silence, particularly within the church, seems deafening. But change begins with an honest conversation among a group of Christians willing to give a voice to unspoken hurts, hidden fears, and mounting tensions. These ongoing dialogues have formed the foundation of a global movement called Be the Bridge—a nonprofit organization whose goal is to equip the church to have a distinctive and transformative response to racism and racial division.
Dream Big: Know What You Want, Why You Want It, and What You're Going to Do About It
by Bob Goff
Bob takes you on a life-proven journey to rediscover your dreams and turn them into reality. Based on his enormously popular Dream Big workshop, Bob draws on a lifetime of living and dreaming large to help you reach your larger-than-life dreams.
Full Year's Book List:
Sign Up for our Email List
We send out an email once a month with different book recommendations and resources.
B4 Library
With the recent restrictions, closures, and quarantines we wanted to connect you with a B4 resource: our digital library on Overdrive. For those who may not be familiar with Overdrive, it is the same system that the Washington County Libraries use. If you don't have an overdrive account you can email CarolAnne at ctsai@b4church.org.
Online Library
We also have a physical library that you can check books out of and arrange for a pick up. click below to access our current library catalog. If you find a title you would like to check out, please click "request hold" and you will be contacted for a pick up time.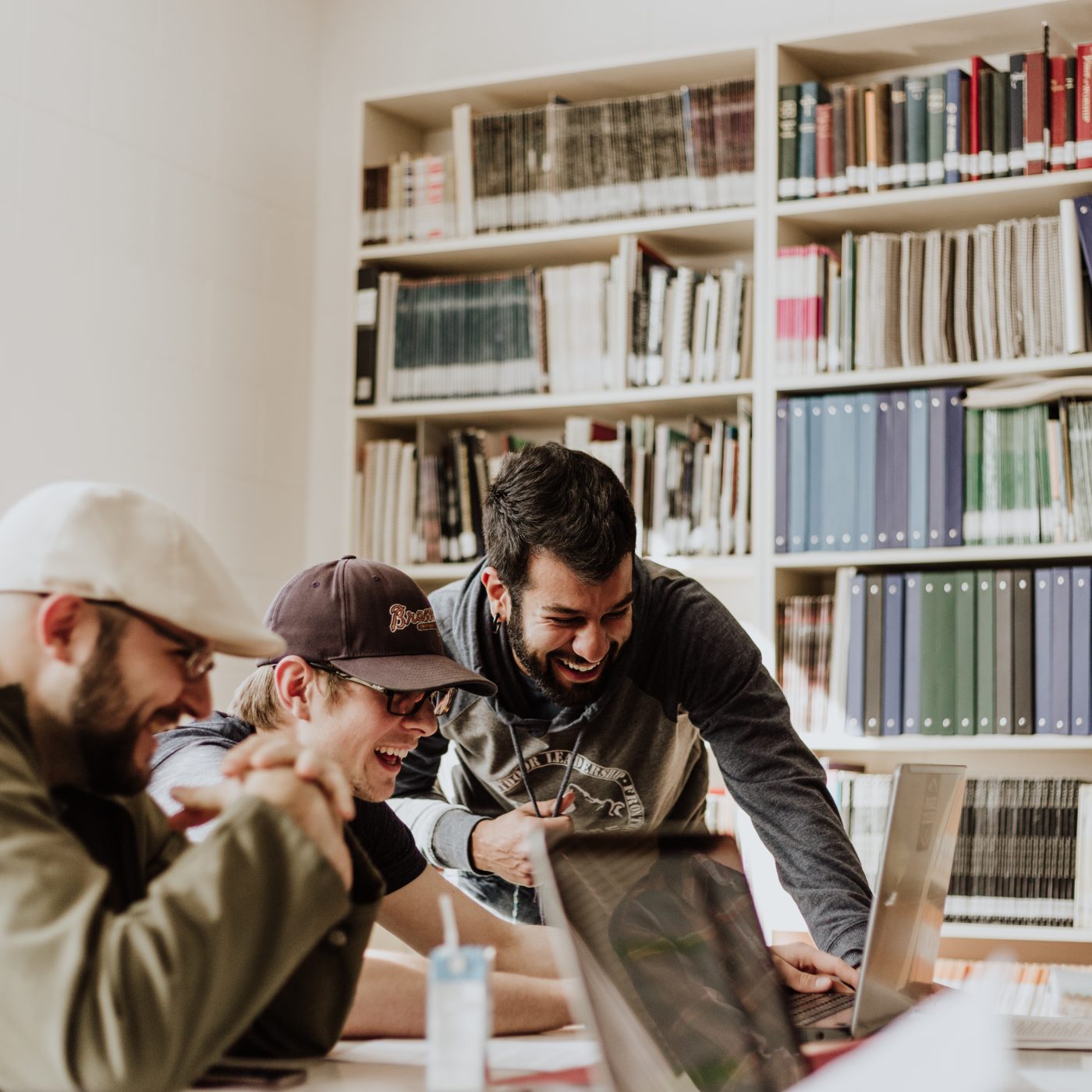 Right Now Media
Through this free on demand discipleship resource, you can access thousands of online Bible studies from teachers like Francis Chan, Margaret Fineberg, Dave Ramsey, and Gary Thomas—anywhere, any time, and on any device. Plus, there are tons of children's content. And it's all free. All you need to do is sign up and create a login for yourself. It's simple.
Free Access Here