B4KIDS
A Better Future for Every Kid
CHURCH AT HOME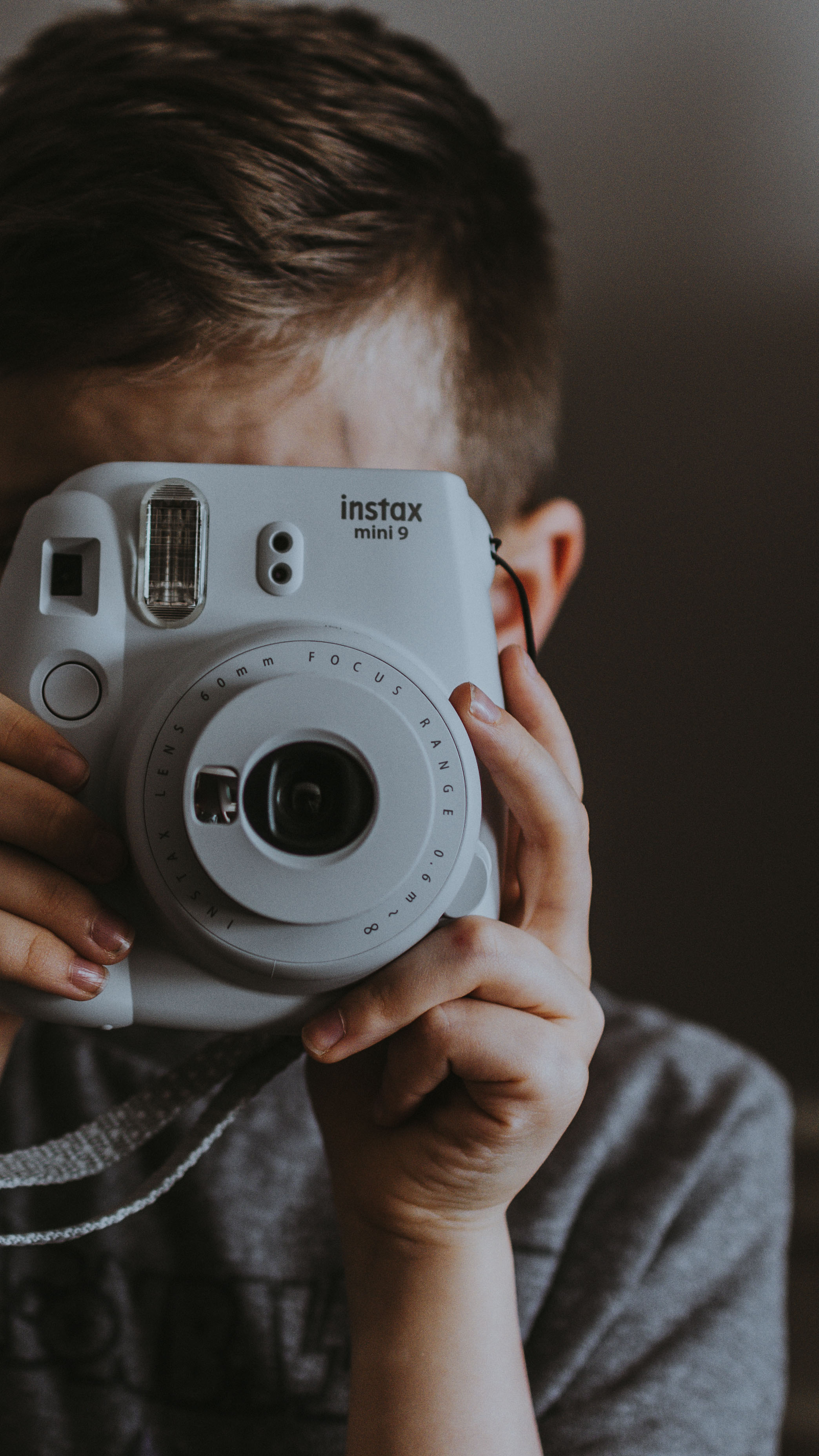 LAUNCH BOX
Are you interested in making Church at Home come alive for your family? Our Launch Boxes are full of fun resources that allow you to facilitate Church at Home for your children.
What is a Launch Box?
Great question! Each box contains all of the special supplies your child will need for the Church at Home activities, as well as monthly challenges that encourage your child to memorize God's Word and gather you as a family for some fun together. If you have more than one child, you can sign up each one for their own box! We have Preschool, K-3rd and 4th & 5th grade boxes to choose from.
Register for your March Launch Box by clicking the link below.
Register Today!
COMING BACK TO SERVICE
Right now we are limited spots available for Babies through Preschool. Starting March 7th, we are opening Kindergarten through 5th grade.
FAQs
NEW TO B4KIDS?
B4Kids is the place at Beaverton Foursquare where all kids can belong! If you are new here and want to connect, we'd love to meet you and keep you in the loop. Fill out the form below if you'd like to hear from one of our kids pastors and to subscribe to our weekly emails.
Connect With us on Social