Stories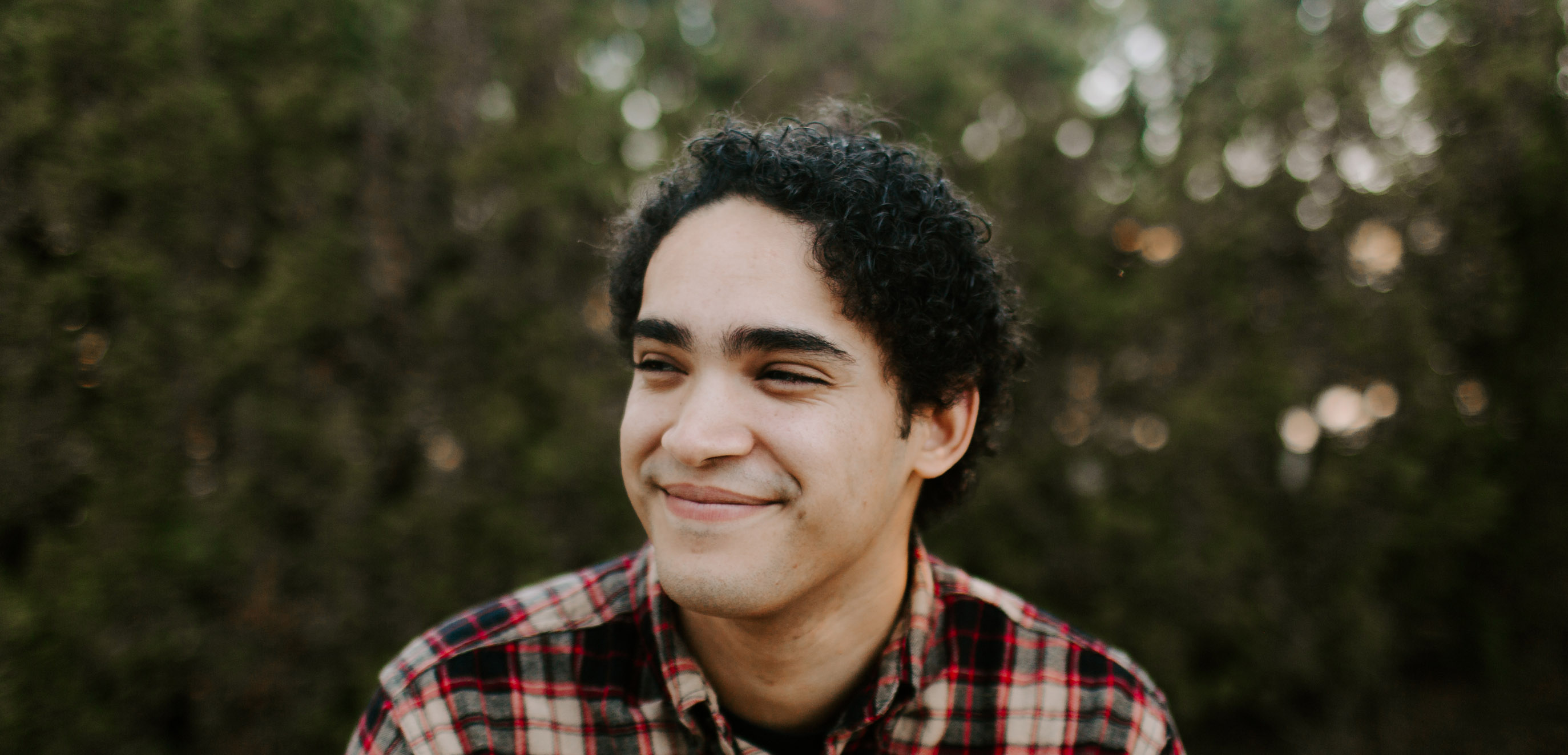 Tiago's life began with a miracle, and they're still happening.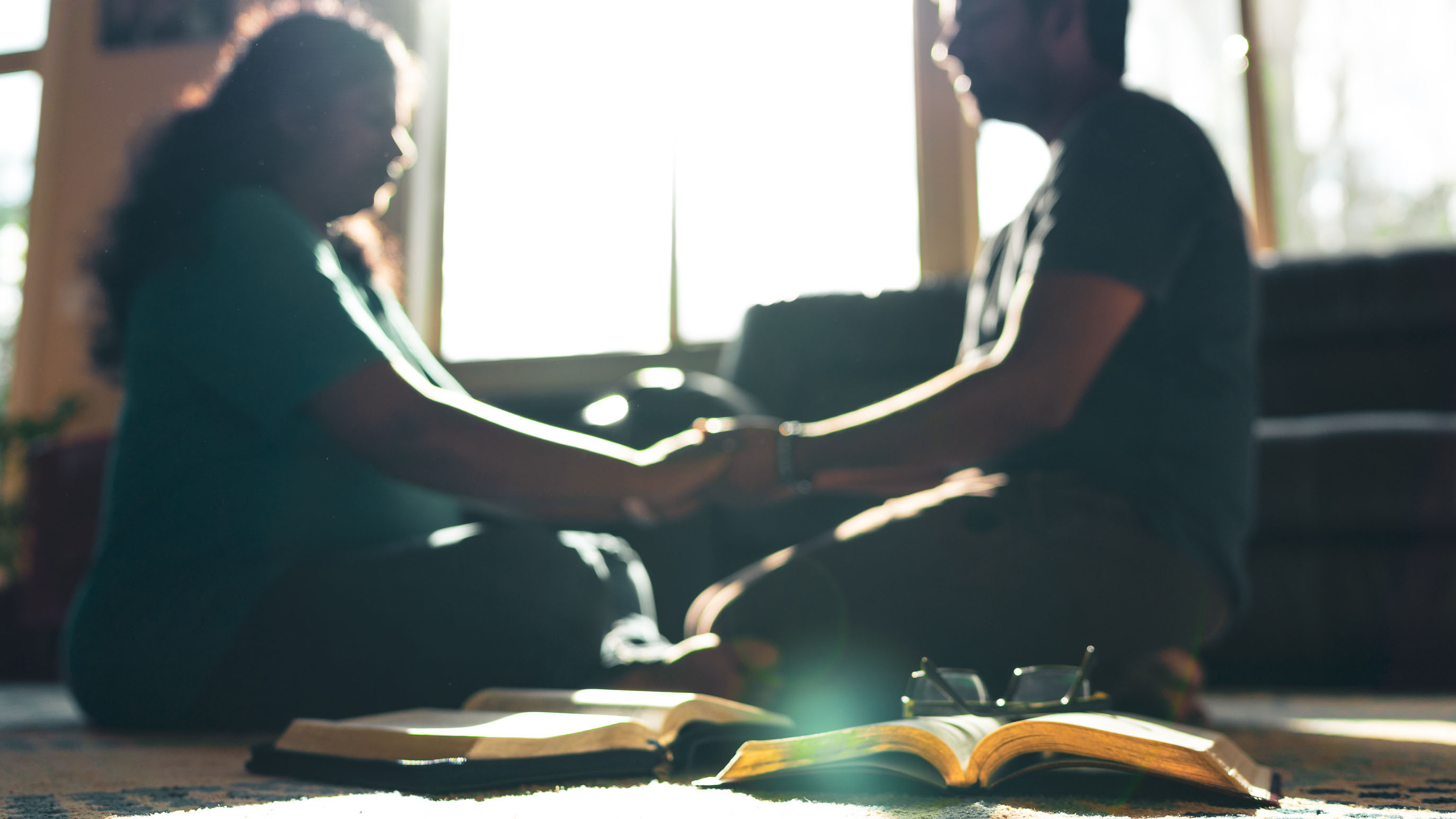 Though Rishia and Udaya followed very different paths to find Jesus, He miraculously brought them together, and to fullness in Himself.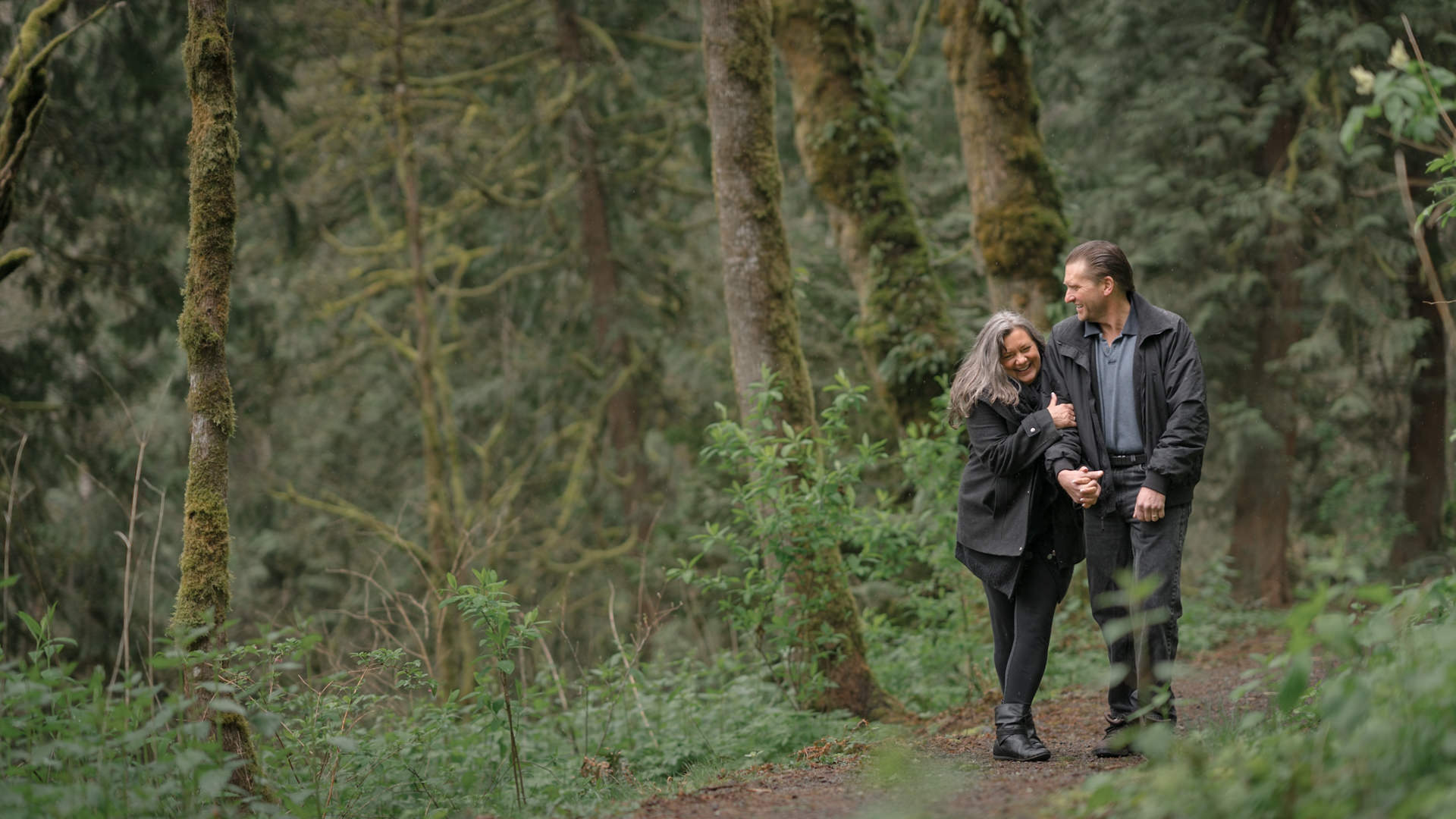 Paul, you are not going anywhere, you are staying here, this is not your time to go, we know this is going to work out, don't be afraid.